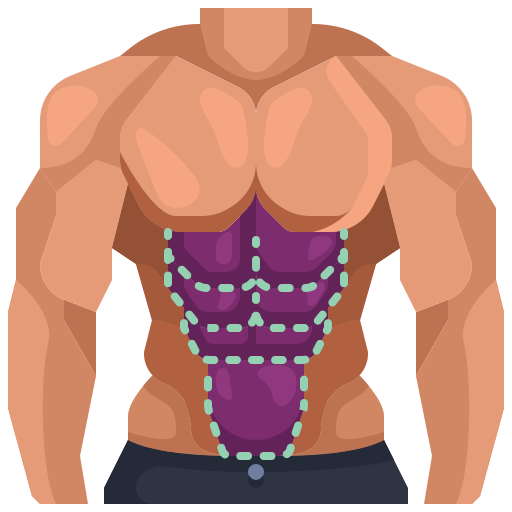 strength in
muscles & bones
.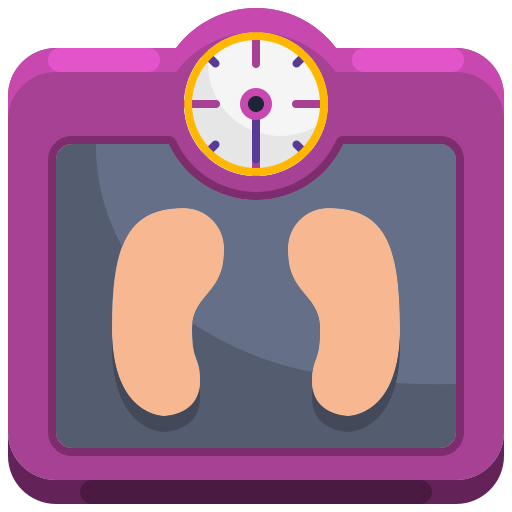 healthy weight &
strong in heart
.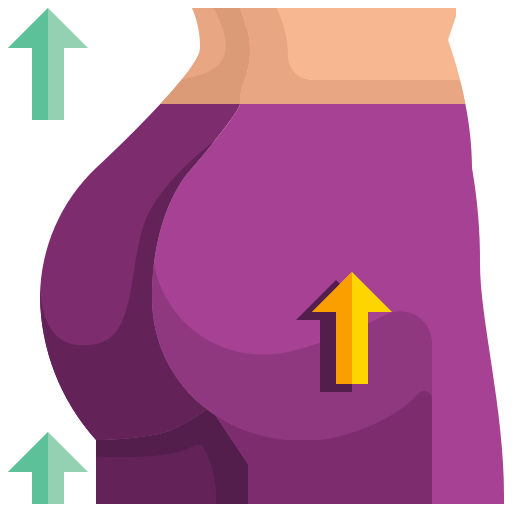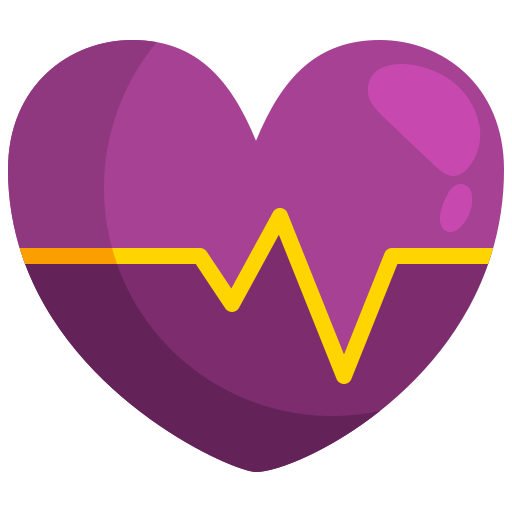 energy flow &
stress relief
.
YOUR BODY HEARS EVERYTHING YOUR MIND SAYS
Are you getting the results you are after?

Are you being aware of what your body is telling you?

Do you know what you would like to achieve and how to get there?
REFORMER PILATES CLASS (4 PEOPLE)
PRIVATE REFORMER PILATES (30 MINS/1HR)
PERSONAL TRAINING (30 MINS/1HR)